What with cheap flights available to almost every European capital city these days, it's no surprise that most people tend to fly out for the weekend when it comes to their stag do. After all, it's your last night of freedom which means it absolutely has to be one to remember, so the last thing you wanna do is stay at home, right?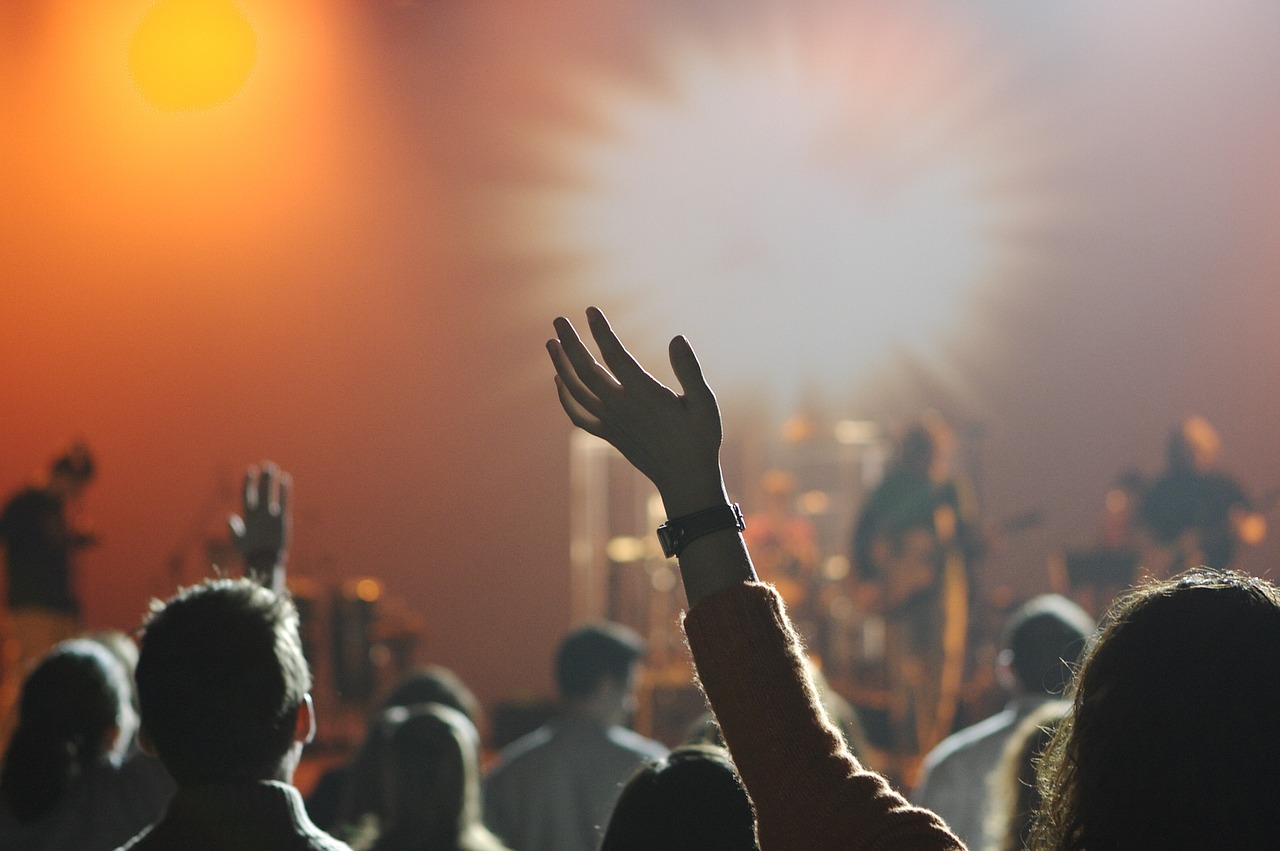 If that's the case, then check out our top five best European cities to hold a stag party courtesy of Pissup.com, then you can decide which destination offers the kinds of sinful activities that you won't forget in a hurry. Pissup.com specialises in organising these parties, which means you surely can't go wrong with any of the destinations below!
1. Bratislava
Bratislava is fast catching up with its near-neighbor Prague as one of Europe's top stag destinations and with good reason too.
While Slovakia's capital city doesn't quite pull in the same tourist crowds, that can be a good thing if you fancy an alternative destination to celebrate your last night of freedom. Bratislava's lack of tourists means it retains that 'authentic' feel, and as a visitor you'll be assured of lots of attention from the locals – including all of those hot, leggy blondes that Eastern Europe is famous for.
Add in the top-notch beer, great nightlife scene and exotic activities like girl-on-girl mud wrestling with up to four naked hotties and you'll soon understand why Bratislava is one of the best kept stag night secrets in Europe!
2. Prague
For those who want to get blind drunk in a more well-trodden Eastern European country, Prague remains a great option. It's got everything Bratislava has to offer, including delicious beers and dozens of strip clubs to choose from, packed with legions hot, leggy blondes of course.
But Czech capital has built a reputation as one of Europe's hottest stag night destinations because it has more than just a great nightlife. As well as the drunken debauchery, you'll be guaranteed to have fun in the daytime too, what with Paintball, five-a-side football, go-karting and more.
3. Amsterdam
Amsterdam will always be on anyone's list of stag weekend destinations and we don't really need to explain why. Be it the cafes, the night clubs, the red light district or the canals and architecture, there really is something to suit everyone's tastes in Holland's most famous city.
Amsterdam is also home to two of the greatest beers on Earth – Amstel and Heineken – not too mention dozens of great museums and lots of other things for lads to do in the daytime.
4. Hamburg
Hamburg is Germany's biggest gem, a city that revels in its awesome combo of old-skool architecture, buzzing harbourside night clubs and its legendary red light district that's on a par with Amsterdam's.
If you decide to visit Hamburg for your stag weekend you'll be guaranteed all of the classics, be it lap dances and great beers, crazy watersports and shooting. There's also some old favorites to choose from like laser combat. The accommodation options are great too, with everything from tried-and-trusted cheap hostels to five-star palaces boasting wondrous modern architecture.
5. Barcelona
The Catalan capital ticks all of the boxed for a stag weekend and then some. Colorful, creative and totally wild, Barcelona is a party capital that literally crackles with excitement. Why choose between a beach break and a city scape when you can have them both?
In Barcelona there are numerous beaches, and you'll be guaranteed to see girls bathing topless on nearly all of them. We're just saying! But if you're looking for a stag do that involves more than just sunbathing on a beach and ogling gorgeous women, you're about to be spoiled. Barcelona has it all, including water parks galore, chartered luxury yachts, wakeboarding, white water rafting and so much more!