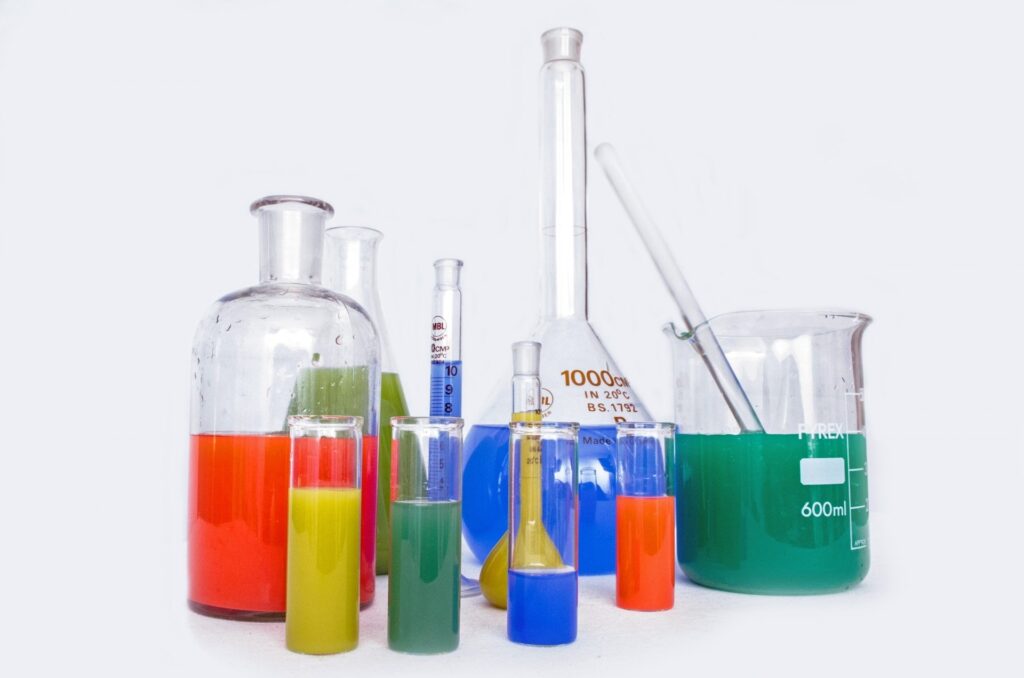 Buying research chemicals isn't the same as going online and purchasing cleaning products. Purchasing chemicals online requires smarts and a keen eye to make sure you're getting quality products. When it comes to hazardous materials there are a few steps you should take to ensure you get good chemicals for your research lab.
Here's what you should do:
1. Buy from a Trusted Company
Before you start adding research chemicals into your cart, check out the vendor. Make sure that you go online and research the company and the products. Go to websites like Trustpilot to read customer reviews.
People are generally honest and unbiased when they give their opinions about an experience. Therefore, you can feel confident that you're getting a trustworthy review.
2. Understand How to Read Reviews
A big part of getting authentic reviews is understanding how to read them. Many times it's hard to gauge what to believe because sometimes the information online is misleading. Companies will have fake reviewers leave bogus good and bad reviews. bE sure that you only consider reviews that have verified accounts. Again, in this situation, Trust Pilot is a good option.
3. Evaluate the Vendor
Before you put in your debit card number, take some time to review the vendor. Look at their website and see if you notice anything suspicious.
Does the company have their contact information that includes a physical address and telephone number? Does it have a recent news section? Do they have a "contact us" link? If not, they may not be legitimate.
You also want to reach out to customer service to get a feel for how the customer service representatives are. You never want to go online shopping for research chemicals from a company with poor customer care. So give them a call or use their chat system on their website to get a feel for them first.
4. Verify Quality and Purity
A business website that sells research chemicals must prove that the chemicals are pure and have high quality. The NMR test results should be on the website so that you can see them. If not, it should be available upon request. If you ask to see this information and you can't get it, it's generally because the vendor isn't trustworthy.
In that case, you should avoid buying from them. Not only should you request the chemical purity information, but you can also use reagent kits to check it yourself. They're available online, but just keep in mind that they're not always foolproof.
If you need pure research chemicals, check out Umbrella Chemical to find quality products.
Buy Research Chemicals the Right Way
If you follow the steps listed above, you should have no issues when you purchase research chemicals. You never want to be too trustworthy, especially when buying chemicals online. But if you follow a certain protocol, it should be a breeze every time.
If this information was helpful, feel free to read more of our website. We cover various topics to suit a variety of readers. There is something for everyone to enjoy!