Believe it or not, stopping by one of Petroleum Wholesale's gas stations could actually be one of the highlights of a road trip. It is not an exaggeration to say that this company has found the sweet spot to serve both long-haul truckers as well as road trippers. Indeed, there is always something to offer everybody at Petroleum Wholesale's gas stations, be it food, snacks, gifts, auto parts, even a refreshing shower and some premium cigars!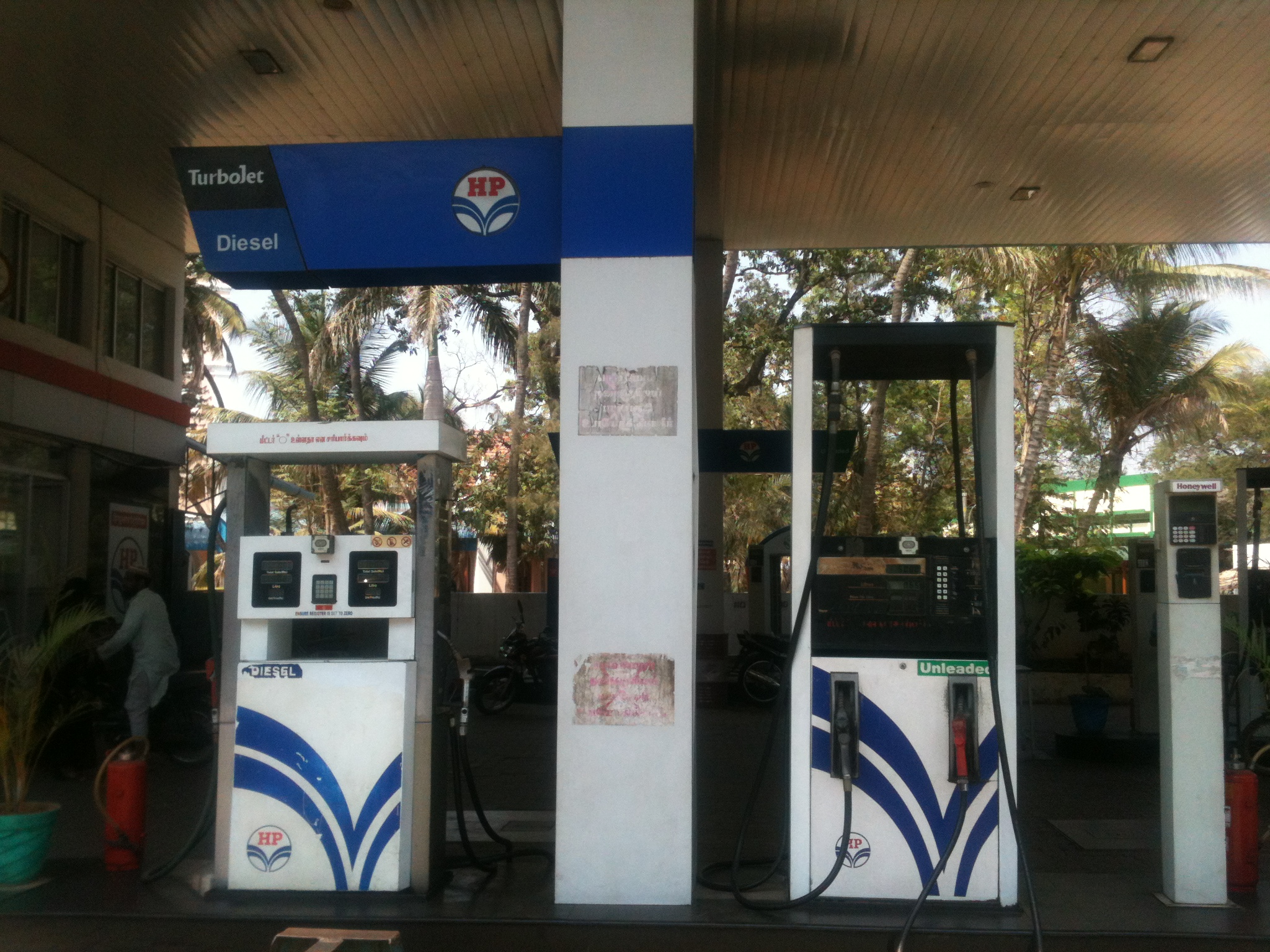 A Short History of Petroleum Wholesale
Petroleum Wholesale's humble beginnings began in 1971, and it is now a trusted branded and wholesale gasoline and diesel distributor. Operating under well-known brands like Conoco, Chevron, Gulf, Texaco and Phillips 66, Wholesale Petroleum now is present in nine states: Wyoming, Arizona, New Mexico, Utah, Colorado, Kansas, Louisiana, Nevada and Texas (Woodlands), where its base of operations is. The company has always strived to be more than a gasoline and diesel distributor and has added various services and products to its repertoire.
What a Petroleum Wholesale Gas Station Looks Like
Imagine that you and your high school pals have been driving for hours on a road trip for a high school reunion. You are all tired, hungry and thirsty. Your legs need some stretching and a shower would be really nice. Worse, you guys just realized that nobody actually brought any souvenirs or gifts. Well, you can accomplish everything when you drop by one of Petroleum Wholesale's gas stations. First, you can all freshen up with a shower and even pick up some new apparel. Next, bodies could be refueled at the many restaurants available like Steak and Shake, Subway, Cinnabon, Noble Romans, Quiznos and Mamas Kountry. Then a quick peek at the grocery store would take care of souvenirs and snacks for the long road ahead. Why not grab a few premium cigars for that reunion as well? Check out Ace Hardware for some tools and pick up some auto parts while you're at it, too. With Petroleum Wholesale's efficient and friendly service, everybody would feel recharged and ready to tackle the few extra miles until the destination. Those who prefer to take a longer respite could also take advantage of the gas station's overnight parking area as well as its main street RV park.
Spending Money at Petroleum Wholesale Also Helps the Community
You will also feel good about stopping by Petroleum Wholesale's gas station. This is because Petroleum Wholesale has always been active in community service. Your money makes sure that Petroleum Wholesale's employees can continue to give their time, skill and dedication to improving society. Petroleum Wholesale's main contribution is in animal rescue; indeed, it has helped thousands of animals over two decades. However, it also supports various other local and national organizations like Truckers Against Trafficking, Make a Wish Foundation, Kingwood Fallen Heroes and Woodlands United Methodist Church. You can be sure that whenever you stop by one of Petroleum Wholesale's gas stations, you will not be the only one who benefits.