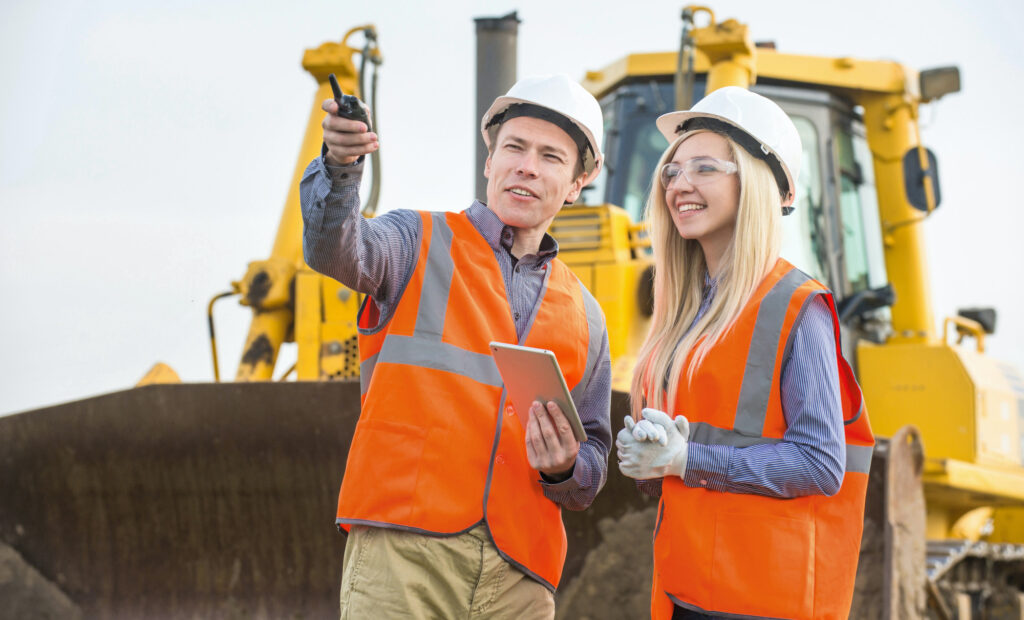 Whether you are an individual, municipality, organization, or business, hydro excavation has multiple applications that you may find useful.
Hydro excavation is the broad name for any process that uses pressurized water to dig and remove dirt or other debris.
It is useful in the mining world as well as the commercial and industrial sectors. The following are a few of the functional applications for hydro excavation.
Daylighting and Potholing
These processes involve the use of an industrial vacuum and pressure wand. This equipment is on specialized hydro excavation trucks. The wand releases water in a pressurized stream to dig into the earth. The vacuum sucks it up.
The trucks, wand, vacuum, and other equipment involved in this process can vary in size and power depending on their application.
Both of these processes are similar in that they are often used to excavate utility lines, pipes, and other underground structures in a safe manner that doesn't degrade important equipment in the process
Daylighting is the process of exposing utility lines or pipes to open air. A wide swath of land is excavated. The vacuum then sucks all debris up and stores them in a holding tank.
Potholing is a more targeted approach where a smaller chunk of the ground is excavated but often to a greater depth.
Other Hydro Excavation Services
Hydro excavation has applications for cleaning and maintaining underground utility lines and pipes. You can also use it to dig out the footprints for uninstalled lines and pipes.
You can mine resources using hydro excavation on a larger scale. Also, hydro excavation can be used to build the foundations of buildings or to create ditches and man-made reservoirs.
There is an almost limitless amount of uses for hydro excavation in the worlds of construction and resource extraction. 
Finding the Right Hydro Excavation Companies
Depending on what your use for hydro excavation is, you may seek out a company with commercial, industrial, or small scale capabilities. This will dictate the size and strength of their machinery.  Regardless of what type of hydro excavation company you decide on, make sure that they are ISO certified. Only the International Organization for Standardization can vouch for their safety practices. 
If a company is unable to provide an ISO certificate, choose another company you will. That way you can ensure that the hydro excavation services done on your behalf are done in a safe and efficient manner. 
It also ensures that any hydro excavation work done complies with all local, state, federal, and international laws. If anything should go wrong, this will help you from becoming liable.
The Wave of the Future
Traditional excavation methods cost a fortune, are cumbersome, labor-intensive, and unsafe. Hydro excavation offers a fresh alternative with many applications. It should be a serious consideration for any party looking to excavate for any reason.
Hydro excavation is the wave of the future when it comes to excavation practices in general. For all of your other news and information make sure to check out the rest of our website!