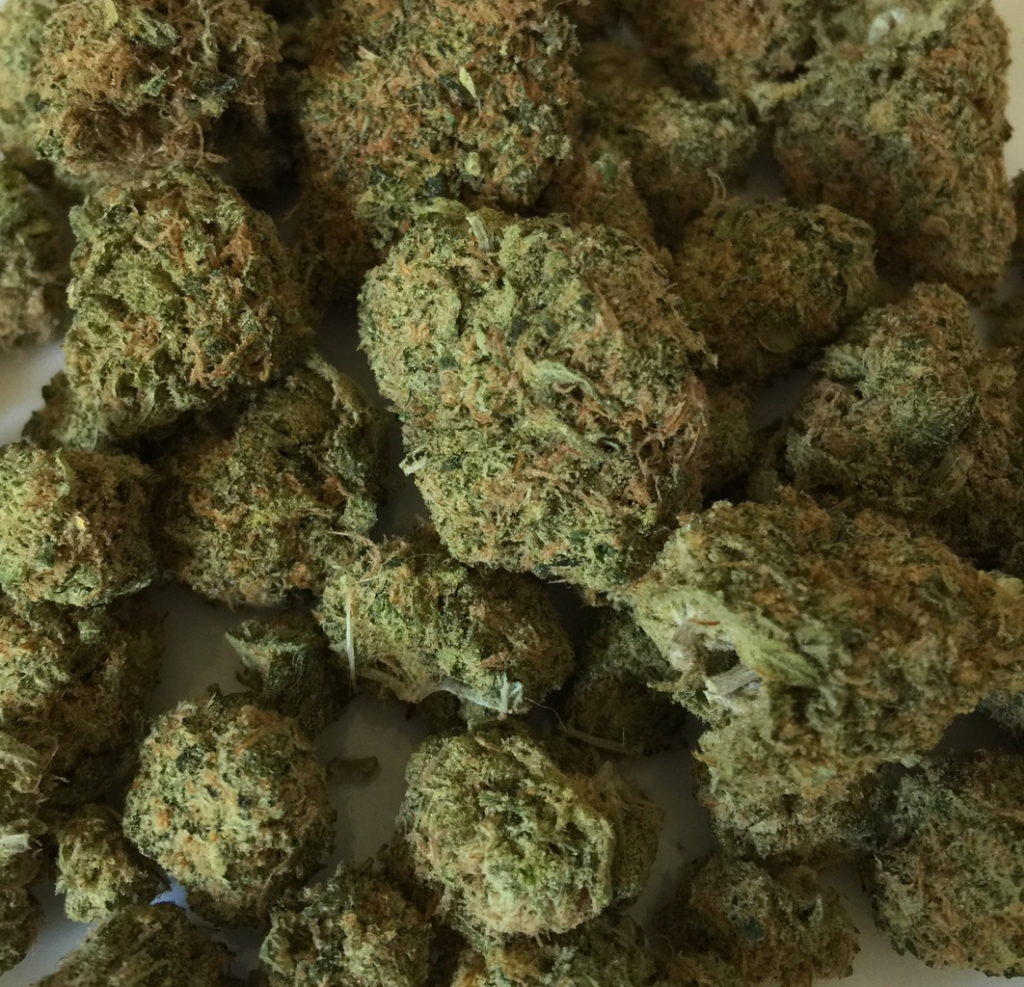 If you search for mail order marijuana on the internet, you will be delivered a ton of results for ordering weed online. With both new and up-and-coming players, the weed business online is on the rise. So, what's the deal with buying it over the internet? The reason why mail order marijuana has been able to operate for some time now, even before recent legalization, is because the product is delivered through Canada Post. Under the Canada Post Corporation Act, officials are unable to seize mail unless it is qualified as a national threat — which cannabis most certainly is not.
For this reason, ecommerce businesses in the cannabis space are appearing rapidly. With Canada Post providing instructions on how to ship weed, setting up a startup in this space has never been more appealing.
Online dispensaries are touting secured encrypted connections and anonymous memberships as a way to build trust with their customers. Customers are typically required to provide their photo identification online, which is then destroyed. Sites also require their customers to be at least 19 years of age or older in order to purchase their products. 
2018 has been a very interesting year for cannabis. With the rise of both the weed industry and cryptocurrency happening in tandem, businesses are leveraging the new financial paradigm to great effect. Marijuana is only recently legal in Canada and still illegal in many parts of the United States. Opening a business bank account can be challenging for these businesses. That's where cryptocurrency comes in to provide businesses with an alternative option.
Cryptocurrency can help reduce reliance on cash in an industry where transactions are primarily conducted using paper money. Duber, a crypto coin for cannabis companies, provides a solution for reducing the industry's dependence on cash transactions. 
There is no doubt that the two hottest markets right now are the cannabis space and cryptocurrency technology. While the critics may claim that these are just fads, these are trends that should not be taken lightly. Demand in the cannabis market is proven and long-lasting, and cryptocurrency is quickly making space for itself in investment markets and as a business solution. Furthermore, these two rising markets have come together and embraced one another. In fact, no other industry has adopted cryptocurrency to the extent that the cannabis industry has. If crypto is going to be as mainstream as many believe it will be, that positions the cannabis industry as a market leader.
There is a lot happening in the online marijuana environment, with unique operational logistics to the adoption of up and coming technologies. Industry leaders like Starbuds.co are bringing retail marijuana to new markets as legalization and licensing allows. A partnership between Canada's fastest growing medical marijuana clinic and North America's leading marijuana retailer, they're reshaping the cannabis industry. As cryptocurrency becomes more widely accepted, watch to see if cannabis retailers like Starbuds accept cryptocurrency. 
What does this mean for the consumer? For one thing consumers can expect to see a lot of options. Today's consumer can now expect safe and transparent transactions through the implementation of cryptocurrency, as well as the spread of legalization through North America.