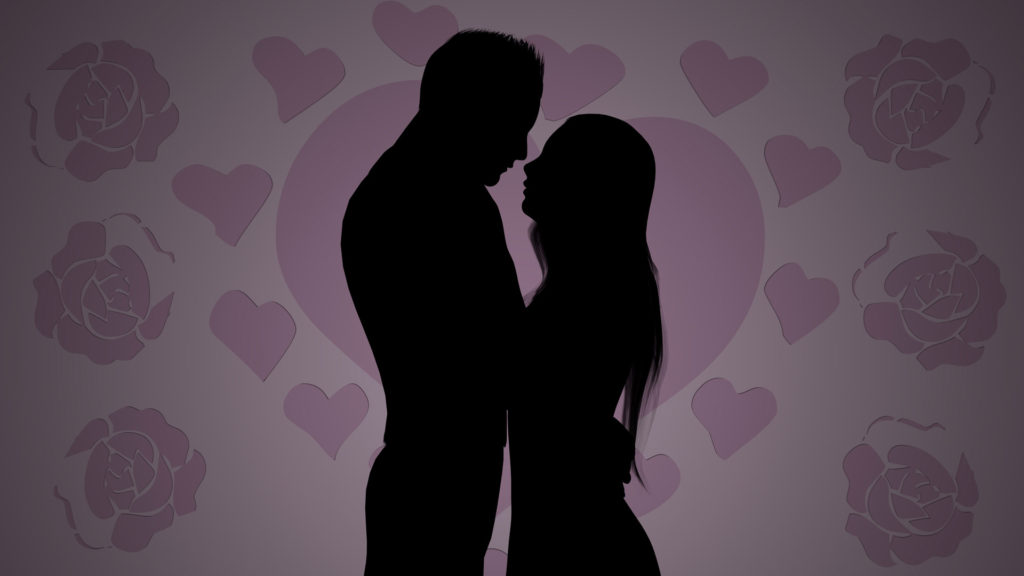 Has the time come for you to buy your special woman the engagement ring she's always dreamed of? If so, where do you begin?
For many guys, buying that special engagement ring can prove a challenge proposition.
To start with, some men will be all but clueless when it comes to jewelry selections. Others, meantime, don't know if they have the needed amount of money to make such an important selection. Still others will end up wondering if she will truly like the selection they came up with.
Yes, if it sounds like a pressure-packed situation for some guys, it oftentimes proves to be just that.
So, if you're thinking the time might be now to buy her that engagement ring, where will you start?
Do Your Homework Before Putting Money Down
So that you come up with the right selection for the special woman in your life, keep in mind a few tips:
Getting her thoughts – First and foremost, getting her thoughts on what she wants can never be taken for granted. For example, some guys will go engagement ring shopping with their partner, giving her the opportunity to size-up the difference selections out there. Whether she is interested in a rose gold morganite ring or a number of other choices, her input is invaluable. That said more couples are opting to shop together for engagement rings these days, seeing that having double the input is worth the time and effort. If you do decide to work as one in shopping for an engagement ring, make sure you ultimately are on the same page, thereby averting potential arguments;
What's the right price? – For a fair amount of guys, money is something they can't take lightly, especially when in a relationship. If money is a concern for you, be sure to sit down with your partner and explain that to her. In most cases, she will not push back if you say you can only afford a certain amount of your paycheck/s for an engagement ring. It is better to be upfront about the money issue than to disappoint her; a disappointment that she likely had no idea was coming.
Researching Different Jewelers
You do have options – With jewelry businesses located in countless cities and towns nationwide, you typically will have several options in your engagement ring pursuit. As such, don't hesitate to visit multiple jewelers during your quest. By getting different ring options, not to mention various pricing plans, you will have a better selection with which to choose from. The most important factor in play is finding a jeweler you know you can trust and ultimately do business with. That said make sure a jeweler's customer service is second to none. Remember, given the amount of money you will be putting down for an engagement ring, the customer service should be as good as it gets;
Should you buy online? – If dealing with different jewelers' in-person doesn't sound like your cup of tea, what about purchasing an engagement ring online? In the digital world that many people live and operate in these days, making online purchases for jewelry is certainly not unheard of. So that you can be as cautious as possible, make sure you do your research on any and all online jewelers you consider doing business with. Be sure they have a money-back guarantee, something you simply can't overlook.
Furthering Your Relationship a Step at a Time
Whether you met through friends, perhaps doing online dating, maybe even through a fluke of some sorts, you've found each other.
That being the case, making sure she has the engagement ring she truly loves is something you never want to take lightly.
Whether the purchase will come during the holiday season or down the road in 2017, is it time to buy her that engagement ring?