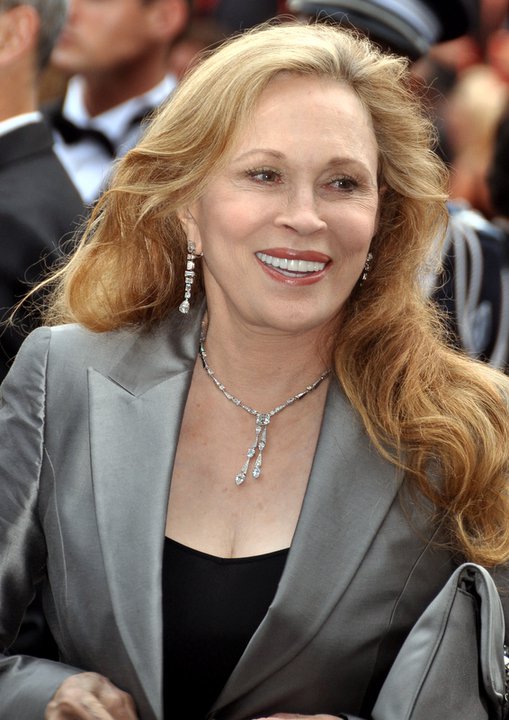 Photo by CC user Georges Biard on Wikipedia.org
We all walk through life in a different way. Whilst there is a certain expectation that everyone over the age of 40 should be in a relationship and happily married, not everybody has arrived to that point. Many of us are single due to what life has thrown at us (divorce, health…), other reasons can be that we find it difficult to find and date people after years of living our single ways.
Breaking the old habits & accepting new people
Living by our own rules if one of the greatest freedoms we are allowed to have. Not being told what to do and not having to be accountable to someone else on a daily basis is without a doubt one of the more appealing aspects of being single in our later years. But living like this for so long can turn us into creatures of habit, living a self-centred life and feeling lonely.
It is only after spending time with other people that one realises the value of companionship. Having to think about someone else every day, putting their needs before ours makes us better and happier people. Getting out of our own head and sharing our self with a partner is one of the most rewarding aspect of relationships. Life is a long journey and a very difficult one to live alone. It is only after getting companionship that we realise how much we need it.
Reaching out to others online
It can be hard to know where to look, but there are plenty of others in our situation. Going to local events centred on our interests can be a great way to find like-minded people. Socializing more, practicing a sports, going to the gym, joining a walking club can get us back into being comfortable with bringing new people into our lives. There are also online dating websites specializing into people in our situation. There are plenty of over 40's dating website where we can meet mature singles our age in a similar situation. Other online methods include looking for activities groups in our local area. Looking online, we realize that we are not alone.
Safety vs trust
Of course it can be difficult to trust people, especially at this stage of life where we can feel more vulnerable. Meeting strangers can feel like a risk, and letting them into our life could expose us to the wrong people. This is the same thing at all ages and there comes a time where we have to let people in our lives. Being careful, taking things slowly at a pace we are comfortable will minimise risks of being conned or exploited. Communicating our dating activities to our friends & families will ensure we get a second opinion, which will help us know we are dating a decent honest person. Many online articles can be found about dating in our 40's-50's. Reading through other people's late dating experiences can help finding the right person.